Warner Heritage
The story begins in 1870 with the birth of Warner Fabrics, providers of exceptional furnishing fabrics woven in the highest quality silk. Over the past two centuries, the brand harnessed significant design talent, providing for grand and notable households, and supplying eminent interior designers of the time. Reborn in 2020, our collection today is honourable of our rich history, with many designs revived and reimagined for today's interiors.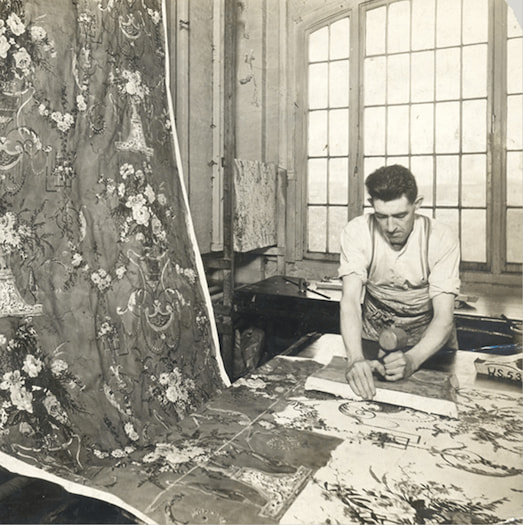 Decoration of dreams
Achieve the interior of your dreams with a decorative piece that will enhance your space and perfectly pull the scheme together.

Whether designing a room or an entire house, mood boards are a great way to see how pattern, texture and colour can live together in perfect harmony. We've created an array of interior ideas to inspire. Follow our lead, or use them as a starting point to ignite your own creativity.