Join the Warner House Family
Come on in and join the next generation of Warner House innovators.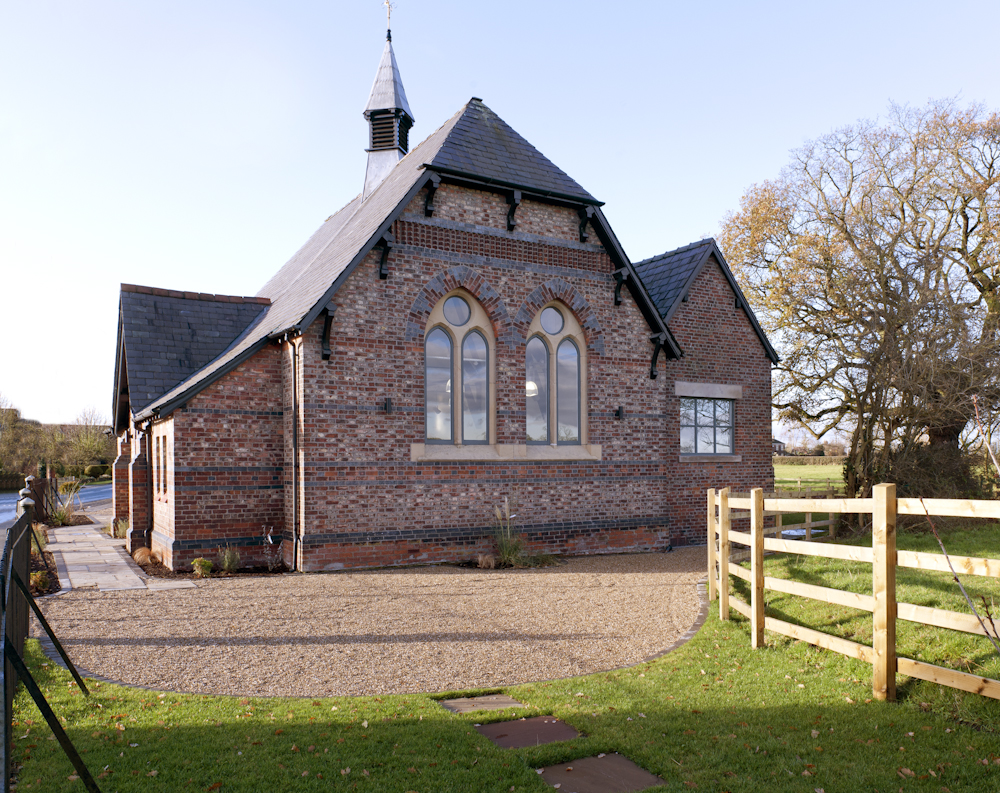 Why Work for Us?
If you're a passionate creative that dreams of making a difference in the world of design, then you've come to the right place. Our studio is a home from home where no idea is left unspoken. Where your individuality is celebrated by a tight-knit group of visionary leaders. Where there's plenty of room for growth and education.
Join Our Team
Sounds like something you'd love to be a part of? Get in touch via the form below.