Samples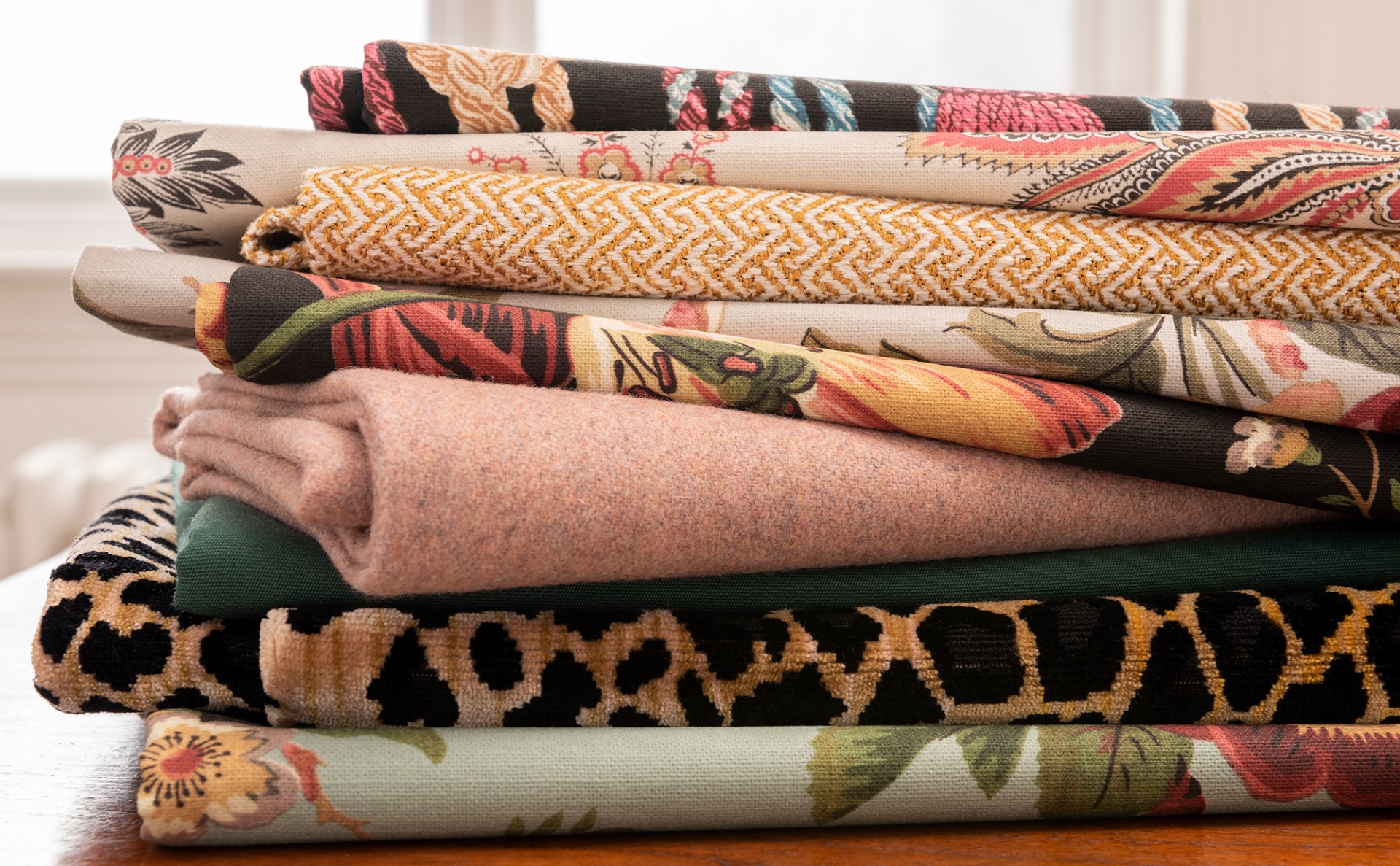 Why is it important to order samples?
We offer an extensive sampling service to allow you to see how our products will look in your home. We take great care to ensure the images on our website portray the products as accurately as possible, however it is impossible to achieve perfect representation of colour and texture due to monitor limitations, variations between devices and different lighting conditions. That is why we always advise that samples are requested and placed in your room to ensure you're entirely satisfied before placing your order.
What kind of samples do you offer?
We offer samples of fabric, wallpaper, trimmings and paint. Paint samples are offered in the form of fold-out colour cards, painted A5 sheets and small tester pots.
How do I order samples?
On the relevant product page, simply click on the "order sample" tab or click the sample icon on the product image and your sample will be added directly to your basket.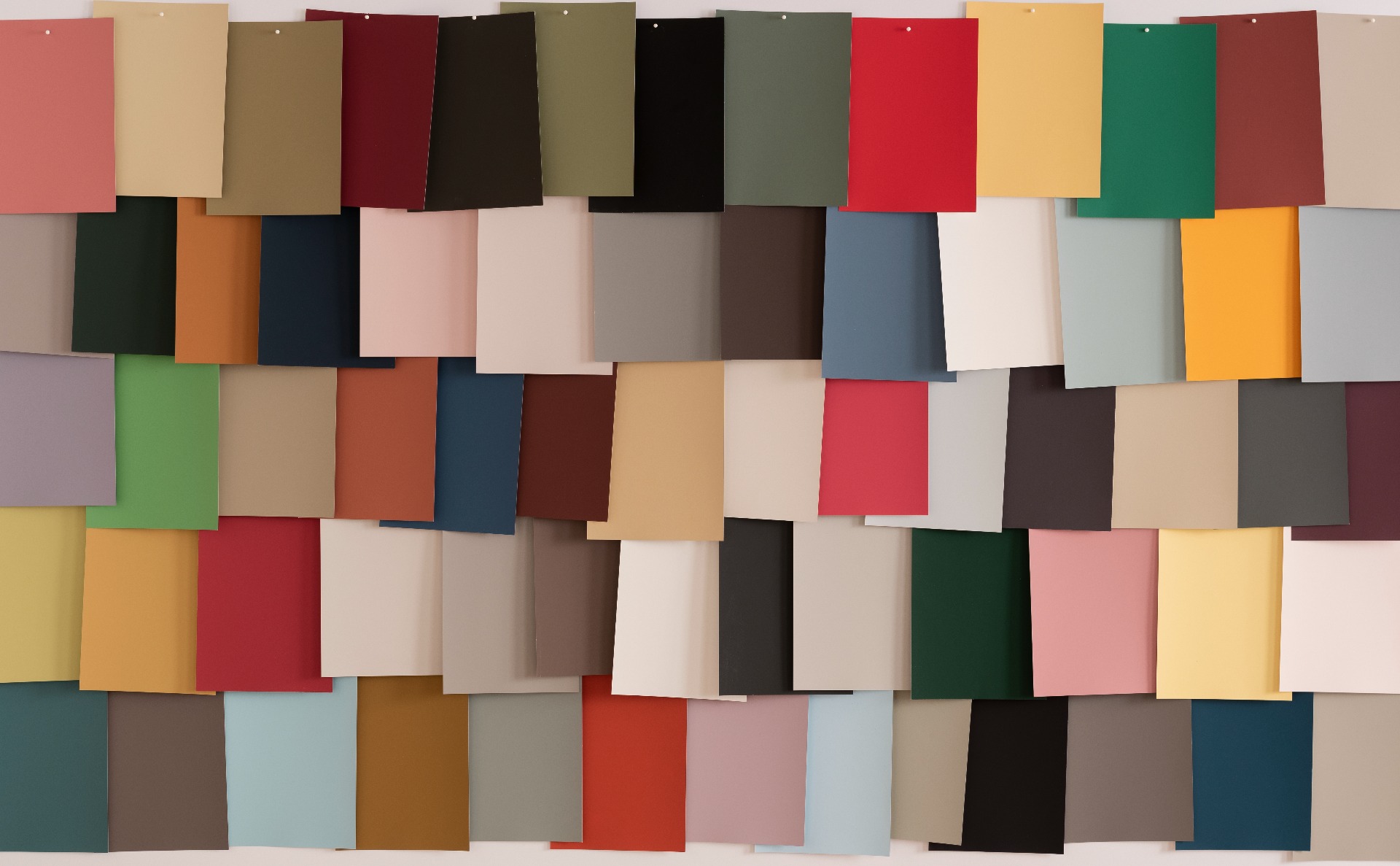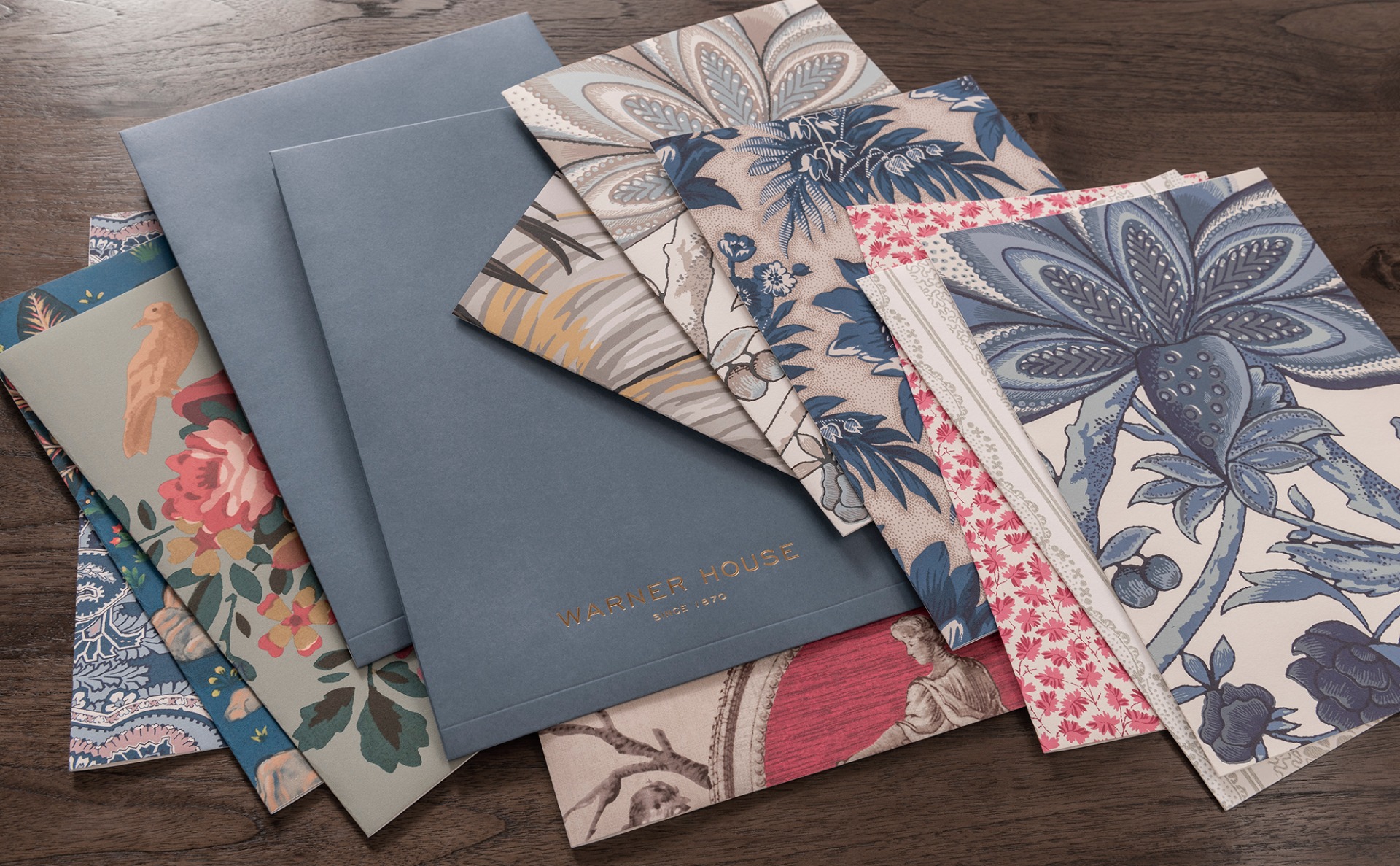 How long will samples take to arrive?
We know you're eager to start your project, and so aim to despatch your samples within 1 working day. Sent by Royal Mail 1st class, your samples should arrive within just a few days.
What size are the samples?
Fabric and trimming samples are A5 in size, whilst wallpaper samples are A4. All samples are labelled with helpful images and information, such as pattern repeats and care instructions.
Mood boards
Head over to our mood board section and view an inspiring collection of design schemes that we have created for you. Click on the desired mood board and simply order all samples from the mood board, or choose specific samples and add to basket.